SOCR Personnel: Andy Foglia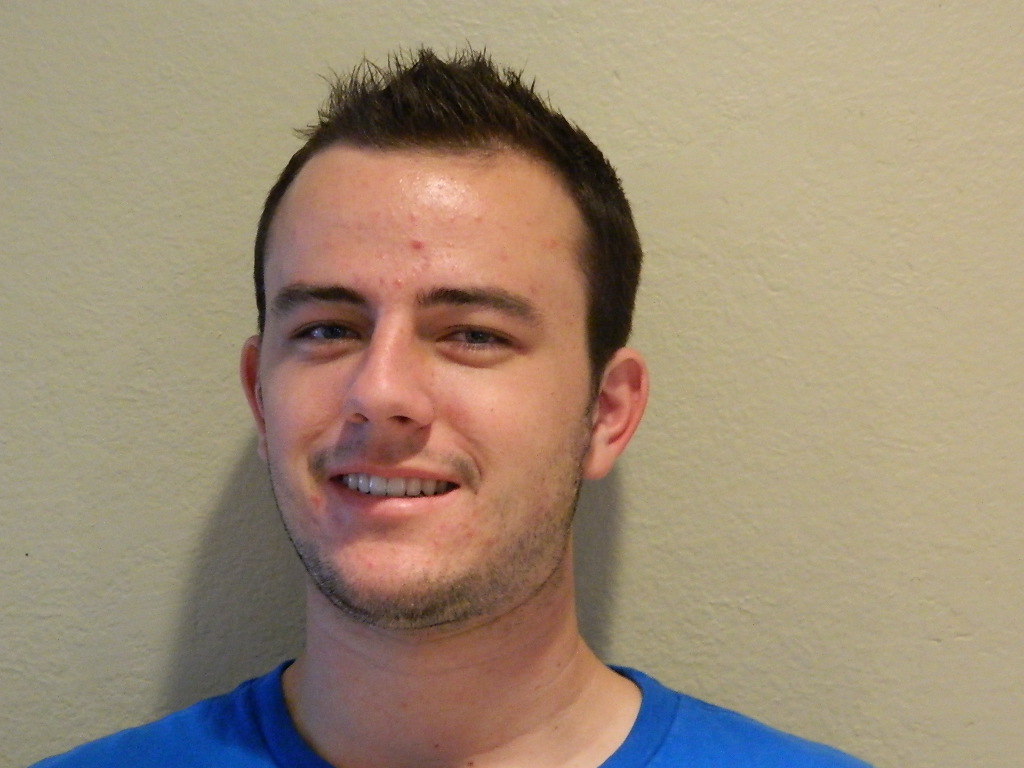 Andrew Foglia is an undergraduate student at the University of California, Los Angeles and will enter his fourth year in the Fall of 2013. He is from San Diego, California and graduated Valedictorian of his high school before being accepted to UCLA. He is working towards a Computer Science and Engineering, B.S. with a technical breadth in Technology Management and Business. In addition to school he has been employed by UCLA Recreation for 1 year, and in September of 2013 will move into a Supervisor role for the Intramural Sports program. From December 2012 to April 2013 he served on the General Board of the UCLA IEEE society in a group that focused on corporate outreach. In June of 2013 he started working for SOCR with his first assignment being the 'Real-Time Tweets Visualization' project. His hobbies include playing sports, attending UCLA football and basketball games, swimming, and going to the beach.
Projects Through August 2013:
Real-Time Tweets Visualization
Check it out on Github
More to come...
Links:
&nbsp
Github
&nbsp
LinkedIn Account