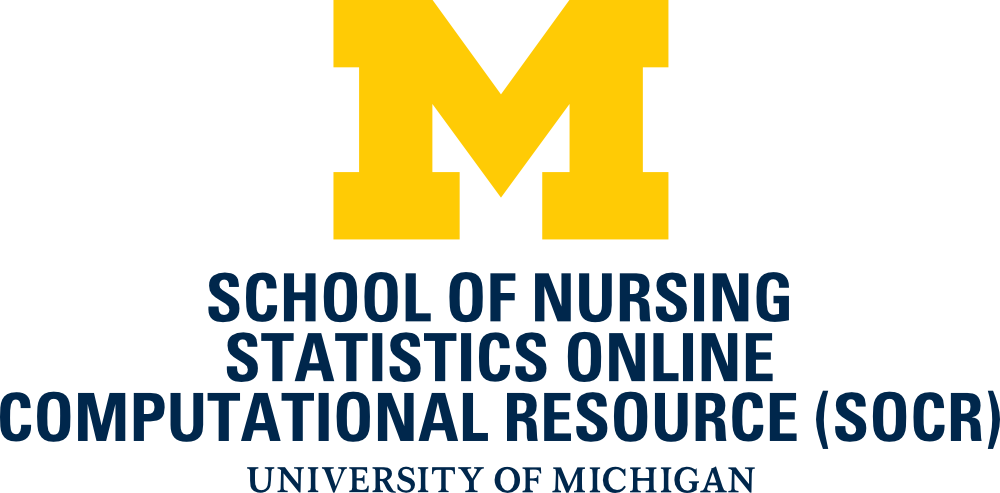 The SOCR investigators value and encourage user feedback in various forms. Any feedback from educators, learners, scientists, developers, engineers and other general SOCR users is welcome.There are 3 ways for the general SOCR user community to provide anonymous feedback:
Use the

SOCR anonymous Survey Form (this form should not be completed more than once a month by each SOCR user).
Provide feedback using the SOCR Forum

(this page also provides answers to some commonly asked questions).